Three weeks and one day. Old enough for an introduction. With a father who has a pilot's license, a grandfather who has actually flown in a Spitfire, and growing up in an environment where the "Few" are honored, Myles enjoys a refreshment beneath a print of a Spitfire (Alan Deere) and a Messerschmidt clashing over England. Josh, his dad, puts the final touches on a North American Mustang in RAF livery, a find at the local Ninety Nine Cents store, where one can acquire an air force for $2. (And one did.... this one... 8 planes, for my grandchildren, of course!)




With years of practice, and most recently a radio controlled stunt plane under his belt, this was mere child's play for this graduate of New Mexico Military Academy and current information technology guru in Boeing Aircraft's Satellite Division.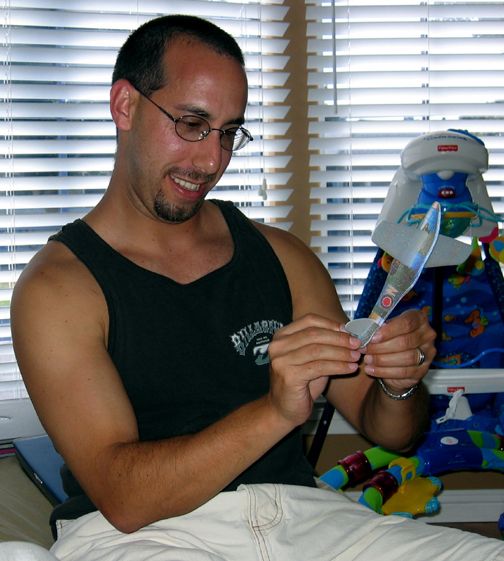 Relying on Pavlovian reflexes, feeding time is accompanied by an introduction of Milk and Mustang, a mellifluous melding of gurgles and Merlin fantasies, imprinting on Myles' what will be a familial, lifelong fascination.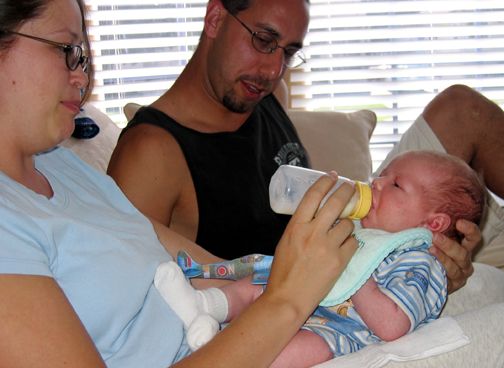 The mustang closes in, Myles in his sights.




But, this lad is no mere novice. He seizes the Mustang by its mighty Merlin and throws it into a violent roll, never missing a single draft on his bottie, the control firmly in his hand.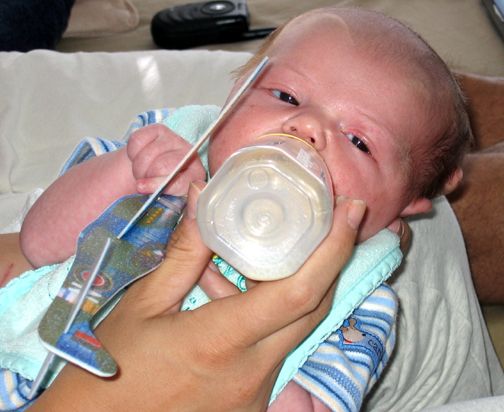 Already enrolled in a comprehensive pre-flight course, he is seen in a pre-pre-flight simulator, banking at about twenty degrees and showing no ill effects from the centrifugal force.




Before settling down to his book work, Myles contemplates flying in the clouds.




And, to apply the sentiment of Sir Winston, .....Never in the course of human events, have so many dreams been inspired by so wee a lad.... Myles Joshua Kafeder Golden, Age 22 days, and a force to contend with, the future commander of the Eaglet Squadron.