I'm prepared to beat this to death! For the aeronautically challenged, there will be no Spitfires in this day's blog. Instead, I am back to Porsches, and specifically, to my latest, Torshia, named by Minnesota friend, Sannee. Torshia is a Type 993 Twin Turbo, also known as a Porsche 911 Turbo. It is midnight blue. Built in 1995, it is a 1996 model, delivered in September 1995, with 400 horsepower adn 400 foot pounds of torque. It is the fifth Porsche I have owned, and the third that was blue, or midnight blue. Just after I got it, my oldest son, John, received my 1969 911S which had been thoroughly rebuilt and reconditioned. I retain rights of visitation, but that car is allocated to little Geoff, John's son. So here is a picture of Torshia, bearing the California plate, TINKLL, as it sat in the driveway.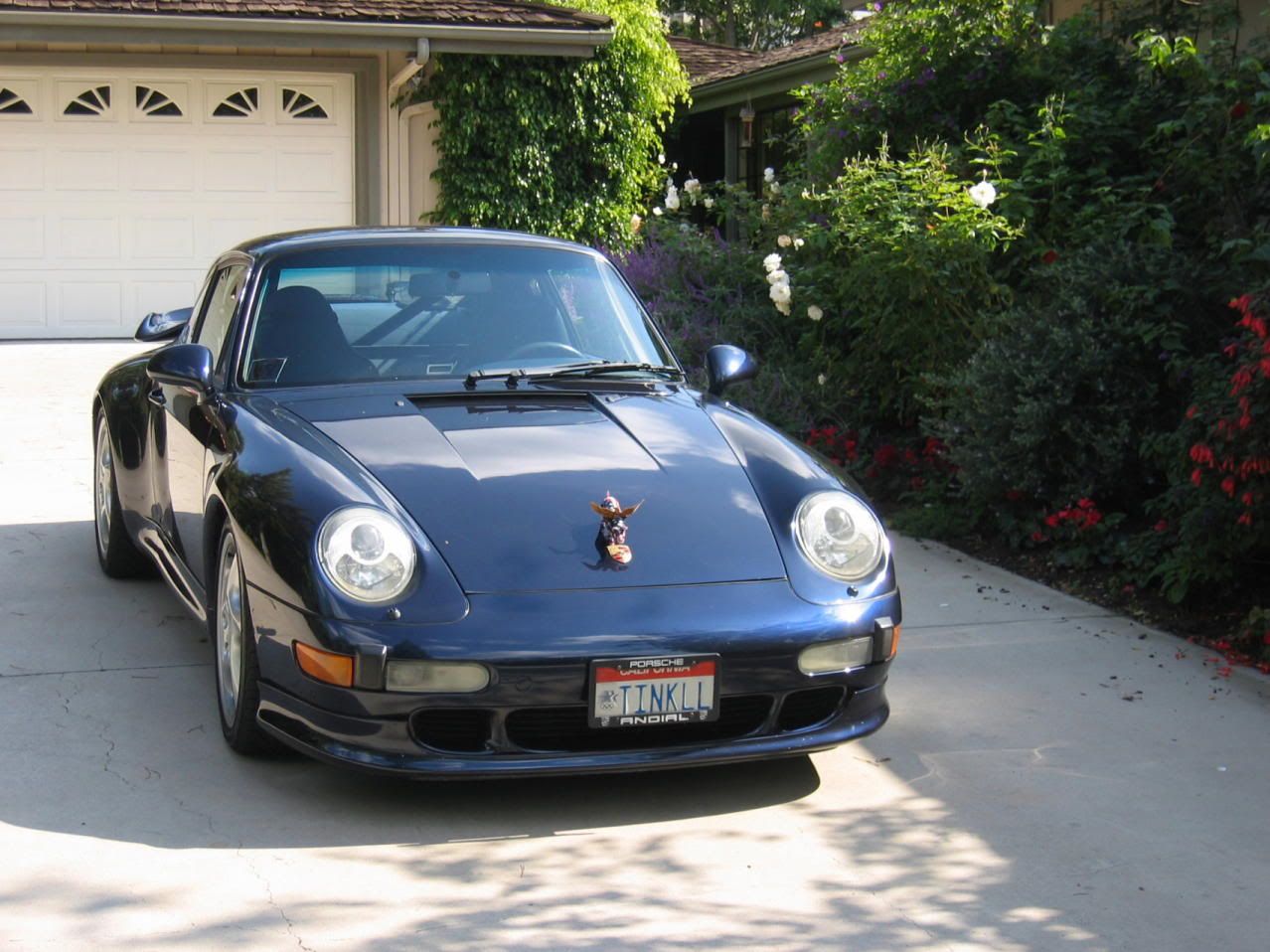 Next, is a blowup of the fender bulge covering its wide wheel and tire.




Followed by a muscular shoulder.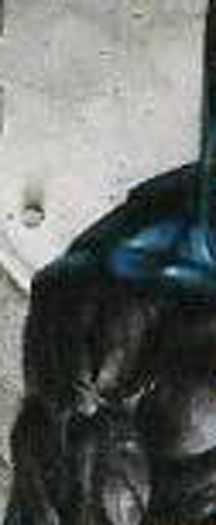 And, the muscular shoulder belongs to none other than The Caped Crusader!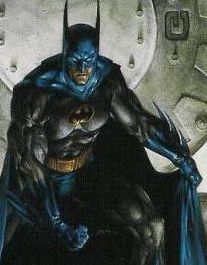 Of course, Torshia is by no stretch of the imagination, the Batmobile, any more than I am Bruce Wayne, is it?




Take the hood ornament, for instance. Does Torshia have a hood ornament?




Thanks again to the imagination of my friend, Sannee, the mecanical expertise of Dieter Insenhoffer and the imperfect standard of local law enforcement..... Torshia does fly! Indeed!!! So, Dr. Todtenkopf, beware.... or you'll end up on dialysis! Damned dialysis!