It was great timing for Sports Illustrated magazine to offer a holiday season story on Alonzo Mourning, a professional basketball player with the Miami Heat, and a source of inspiration. The story is well told, and goes into detail as written by Ian Thomsen.




http://sportsillustrated.cnn.com/2005/writers/ian_thomsen/12/14/artest.mourning/1.html

For my purposes, it is enough to say that he is a champion as a man whose life demonstrates a refusal to give in to illness (Focal Segmental Glomerulosclerosis and Chronic Renal Failure), potentially fatal illness, and to overcome disability with grit and determination. His story is inspiring.




Natalie Alexa arrived on the scene ahead of schedule, on February 3, 2005, the first baby that I had personally witnessed to survive gestation in a mother who was a dialysis patient. She weighed 3 pounds, 9 ounces, and stayed in the hospital, Western Medical Center, Santa Ana, for about another month. Her older sister, Valerie, had been born, July 25, 2000, during an interval when their mother had enjoyed an interlude in dialysis therapy following a kidney transplant. In most cases, pregnancy is not successful in hemodialysis patients, but, with treatments for three hours six days a week, Natalie survived and thrives. Thirty eight years of nephrology practice and no patient of mine had carried a fetus safely through a gestation.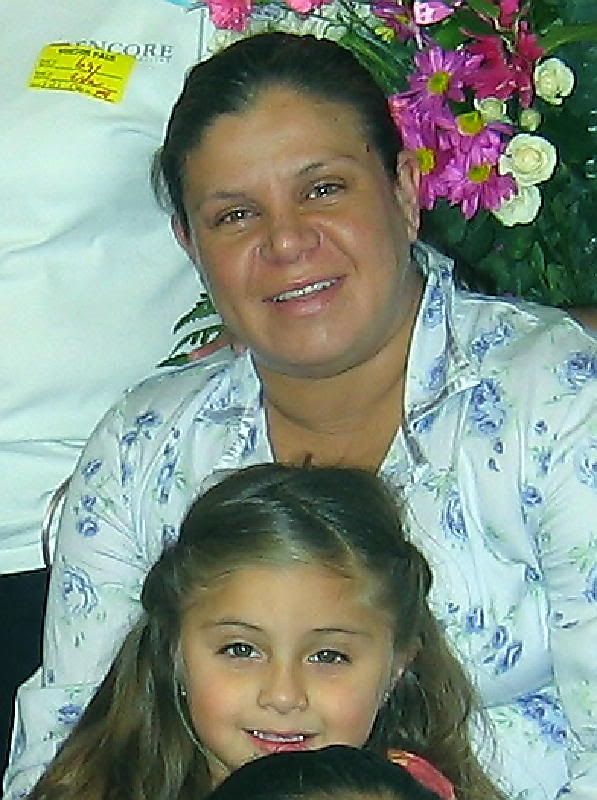 Jabes is the second baby this year to make it into this world, and though he was only one pound twelve ounces at birth on May 6, 2005, he left the hospital at four months and six pounds and is doing very well.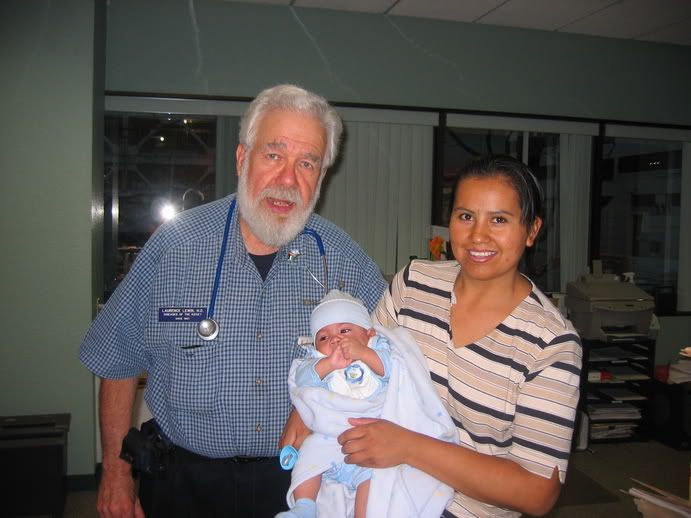 So, I celebrate Alonso Mourning and Natalie, Valerie and Jabes, and a society that values Life, and provides, in many cases, for the extraordinary resources that must be drawn upon to maintain life and allow the full development of the individual to the benefit of society. I am proud to be a part of the medical community, the nurses, doctors and other health care professionals who can toast the brave individuals who fight the good fight, for life. "L'Chaim!"